About Us
Meshed Media is designed with you in mind - the ultimate media platform for content creators and their communities.
Less restrictive. More inclusive. For only $9.99USD, instantly monetizing your content has never been easier.
Content creators get paid through our ground breaking Profit-Sharing Program: The Meshed Media Membership funds get pooled and distributed amongst every single video a viewer watches. That means your content gets directly supported from every member of our community through every single view.
Meshed Media + Your Awesome Content = More Reliable Income and earnings from your very first view
Our Profit-Sharing Model means we can bring you and your viewers a Premium Ad-Free Experience.
Our open Discoverability Model lets Meshed Media Members upload and watch as much curated content whenever and from whomever they want.
The Meshed Media Membership gives you full access and does not limit you on who's content you see and support.
Join the growing and supportive Meshed Media Community: Grow your Paid Audience, Monetize Instantly, and Be The Content Creator You Were Meant To Be!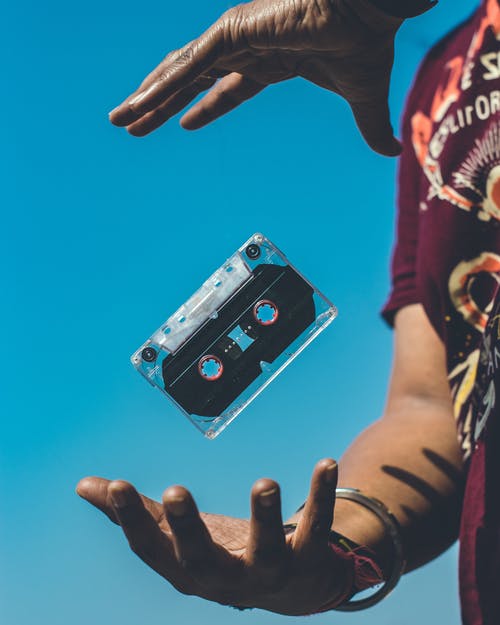 We bring more than just
solutions

We bring the

results
Meshed Media gives the creators the tools they need to make a successful business out of their channel

Monetize Content Through our Creators Fund
Meshed Media is able to create such a welcoming space for everyone, thanks to our membership-based structure. We pay our content creators significantly more than the industry average because we are not monetizing through advertisement; our content creators can expect to see a $4-$16 RPM ($ per 1,000 views) on average.

Grow your Community and Revenue
Meshed Media Is built around giving creators and their communities the best experience possible. Creators on Meshed Media have multiple streams of income from day one, between higher content payouts, up to 5 channels per account, referral links and earning 100% of donations creators already have options. We are still developing many aspects of the platform and when we are done creators will have over 8 methods to generate revenue within the platform.

No Ads all Entertainment
Meshed Media gives the viewers a completely ad free video experience. Ads interrupt viewers experiences, limit the earning potential for creators, and worst of all, require data intrusive tracking. Meshed Media is removing the root of many issues on the current leading platforms by simply removing Ads.

Built with you in mind
Meshed Media was built with the goal of creating a more inclusive entertainment experience for content creators and their viewers alike. Every aspect of our platform was designed with the focus of creating the best experience for the community. By allowing creators to monetize through their viewers memberships creators are better supported and viewers are not interrupted from what they want to watch.
Contact Us
This platform has the creators and viewers in mind, if you have any suggestions you would like to see please let us know!
Frequently Asked Questions
There are more reasons to make the switch than there is to stay where you are.